Google has been making Pixel smartphones for years, but it's only now beginning to enter a flow state of sorts. After a significant change of pace with the Pixel 6 series in 2021 – making an in-house chipset, ushering in a new design, and finally overhauling the camera system – in 2022 it was time to do some good old-fashioned refining.
As a result, the Google Pixel 7 and 7 Pro are capable and mature smartphones, and their support cast looks almost complete with a Pixel Watch and a coming-soon Pixel tablet.
Google is taking things step by step, but there's no denying that it's getting a lot right. So let's take a look at Google's 2022 winners and losers.
Winners: Pixel 7 Pro and Pixel 7
The Pixel 7 series may not be the best-selling flagships, but they're among the most important ones. That's despite Google keeping them a bit conservative – there are no satellite communication features, no extreme zoom cameras, no folding parts. The Pixel 7 Pro and Pixel 7 are genuinely great phones and it all starts with their software, developed by the maker of Android itself.
It continues with the signature Pixel camera, which so many people love. Add in a dash of recognizable (possibly even iconic?) design and the enticing pre-order bonuses – free Pixel Watch with a Pro, Pixel Buds Pro with a vanilla – and these two were winners through and through.
Winner: Pixel 6a
The Google Pixel 6a is part of an inherently winning series. The Pixel "a" devices have thrived, especially in markets like the US, where most Chinese midrangers aren't available. But the Pixel 6a is more than just an affordable smartphone. It has character that most Galaxy A devices don't. Like its bigger Pixel siblings, the 6a has a visor design in interesting colors and brings the signature Pixel camera experience. It also uses the same in-house Tensor chip as the Pixel 6 series.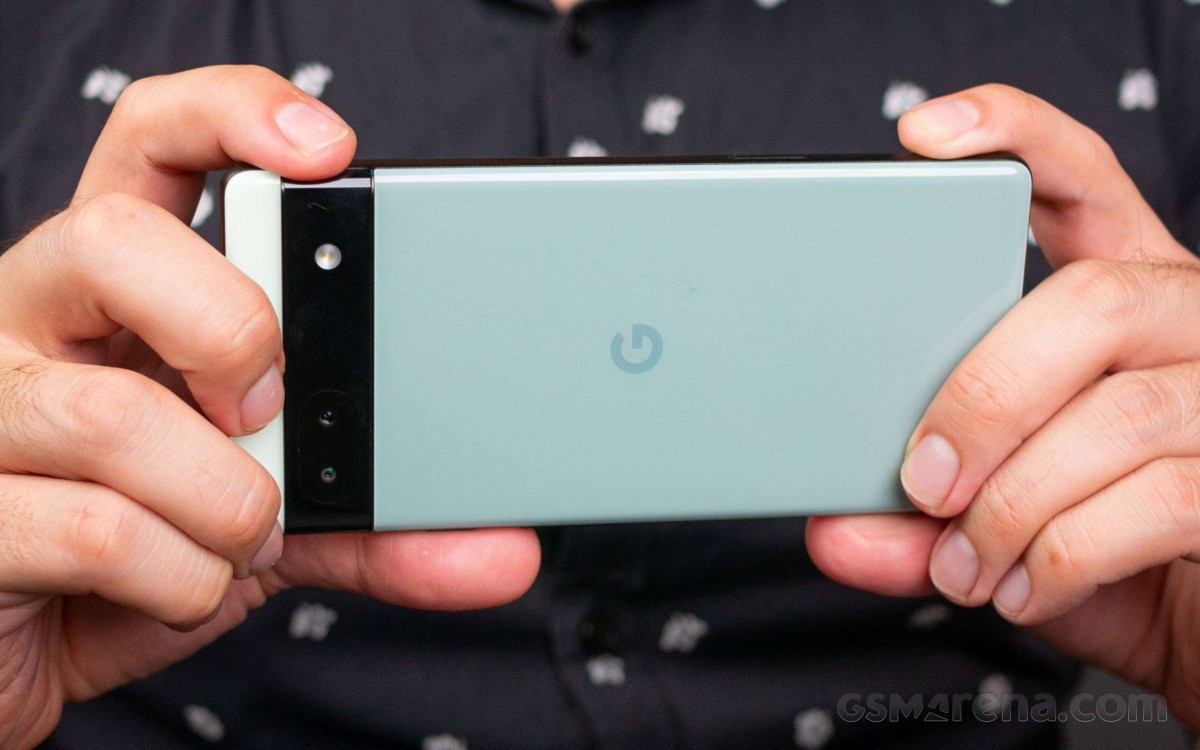 One unique trait of the Pixel 6a is its size. It's one of the very few capable compact phones you can buy in the world. Combining that with the excellent battery life and the Pixel 6a is really a win-win for small-phone people.
Loser: Pixel Watch
The Google Pixel Watch is Google's first smartwatch and it premiered with a unique design, Google's own Wear OS, and tight integration with Fitbit to entice those loyal fans of the now-Google-owned fitness brand.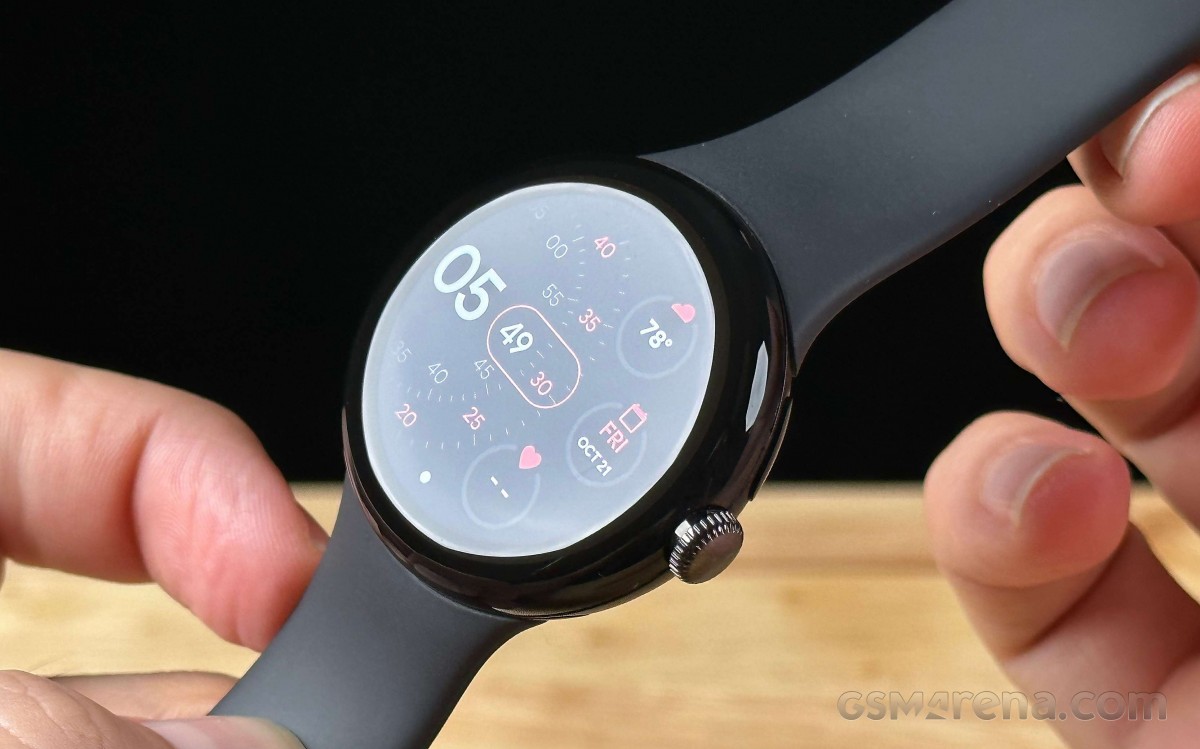 But the Pixel Watch didn't really leave a mark in the market. Whether it's to do with the Galaxy Watch being people's go-to for a Wear OS watch, Wear OS being a distant second fiddle to the Apple Watch, its late arrival to the market, or people not using Google Fit is not really important. The fact remains that even with those pre-order bonuses, the Pixel Watch wasn't very popular.
Loser: Pixel Fold
For the second year in a roll, we expected a Pixel Fold to materialize and for the second year it didn't. Last year the Pixel Fold went from "around the corner" to officially scrapped, this year it went from reborn to "next year, probably". There's no denying that the Pixel Fold is coming, we've seen it tested on Geekbench and even have a good idea of what it will look like. But it didn't come in 2022.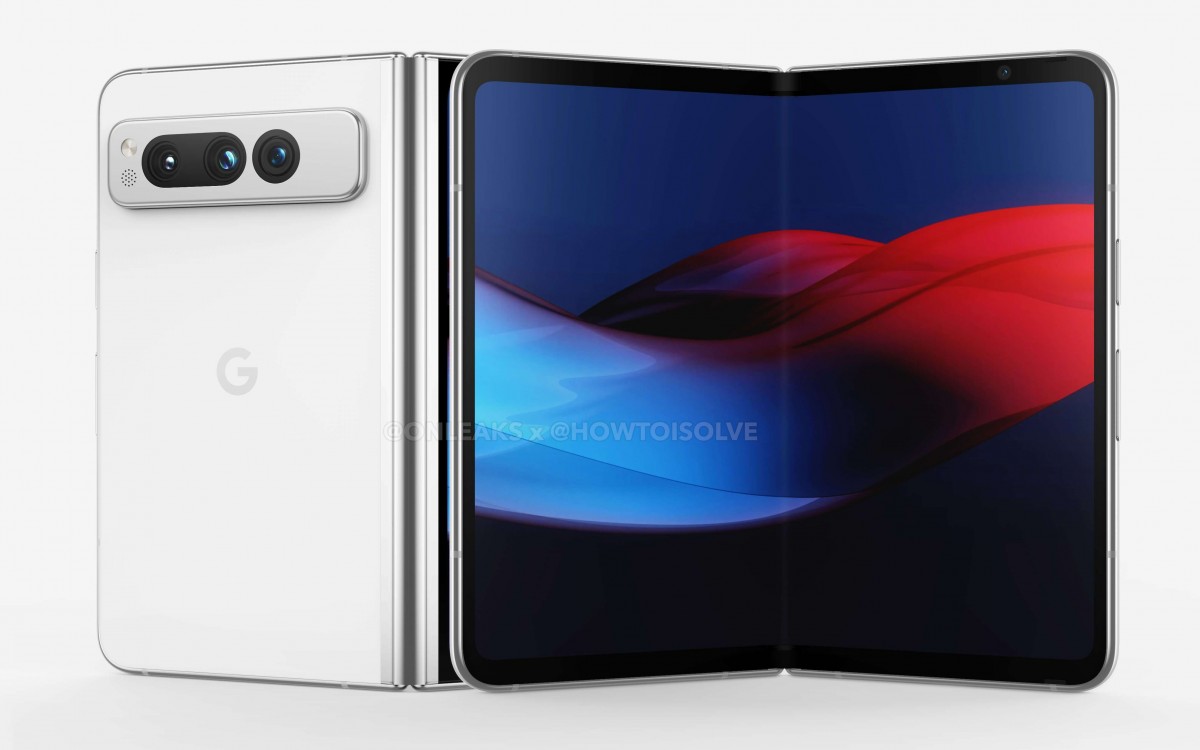 Next year for sure, though, right?