My thirst and curiosity for new smartphones has dwindled over the years – having reviewed my share of models and used a handful personally, I've reached a point where excitement has mostly left the room. Having said that, there still are some areas where developments manage to create a spark in this otherwise emotionless reviewer's heart – not sufficient to motivate a purchase, but just enough to keep him going.
Forever the wanting more type, I'm still looking for the right foldable to deliver the most tablet in the smallest amount of smartphone and we're inching towards that goal. Meanwhile, a still glowing fascination with photography despite the by-now abandoned pursuit of mastery of the craft means that unusual smartphone cameras are also at least a little captivating. And then ultimately there are the phones I buy to use, and that group has traditionally had no overlap with the previous two. Let's try and make a list.
Oppo Find N2
At some 40ish grams lighter than the previous generation, the just recently announced Find N2's heft is now at a regular big-smartphone level. That newest of foldable packages includes a small smartphone with a sensible form factor on the front, and a compact tablet once you spread that Flexion hinge open. It's a game of aspect ratios with these designs and the Finds get them closer to right than anyone else.
A common trade-off with foldables is sacrificing the latest advancements in the picture-taking field simply because there's no room for the hardware in these necessarily slimline bodies. That's obviously still the case on the Find N2, but this generation's specs read a little less lackluster – larger-sensor tele and ultrawide, plus AF on the last one – promoting the Find's viability as an all-rounder a notch above the N(1)'s.
Now, all that's left is an 'international' firmware and official availability outside of China. All in due time, I guess.
Xiaomi 12S Ultra
The Xiaomi 12S Ultra is in a similar westerner-unavailable limbo, but it makes it on this list nonetheless – on account of being possibly the overall best cameraphone in existence. Unlike the Mi 11 Ultra, the 12S is bound to its home Chinese market and us Europeans will need to wait a little longer for a fully functional phone with a (fully usable) 1.0″-type camera sensor.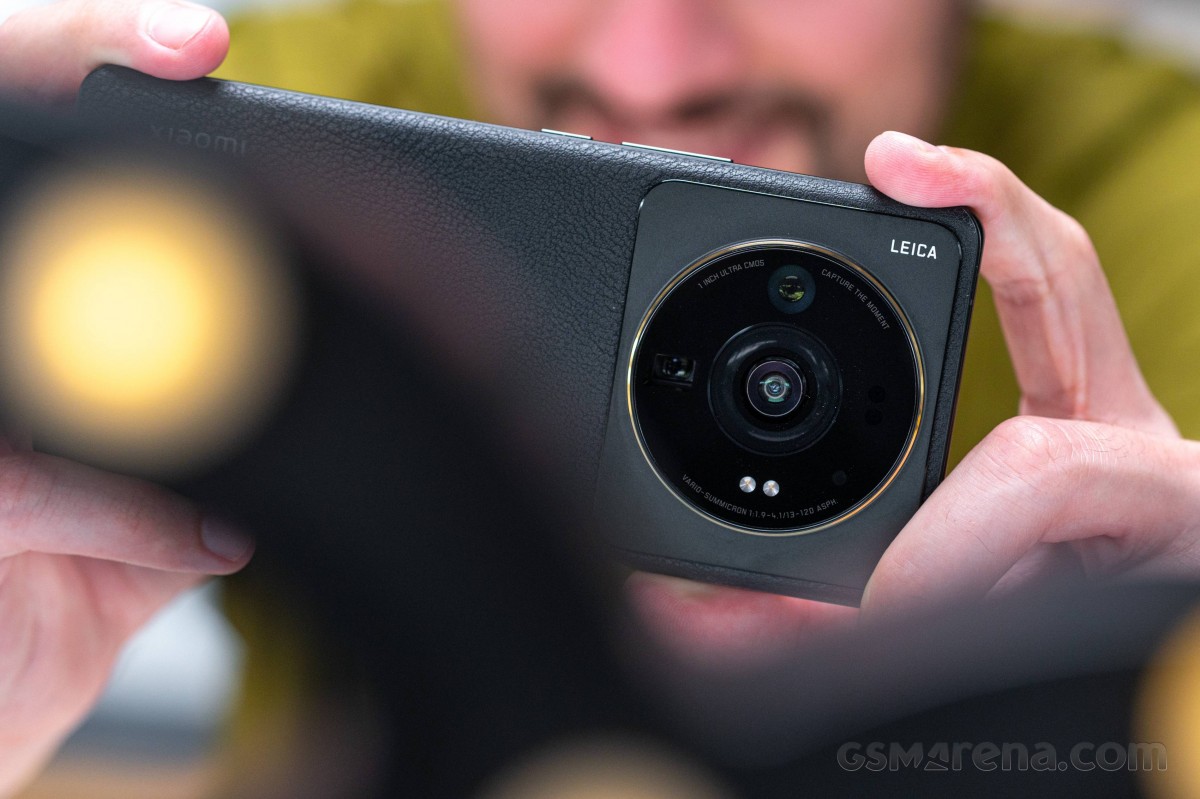 But it's not just the main camera here – the ultrawide and telephoto, reused as they may be from the previous gen, are also hard to rival, making for a truly remarkable trio. Perhaps Xiaomi is only going to be releasing the odd-numbered Ultras to the world – one can only hope for a global 13 Ultra, when the time comes.
ZTE Axon 40 Ultra
Which brings us to the ZTE Axon 40 Ultra. A solid phone in its entirety, it's not here because it's such a complete package – no, the reason is more specific. In a world of 24-ish mm (equivalent) main cameras, the Axon opts for a 35mm one and it makes a principal difference in the kind of pictures it takes. The changed perspective, the extra bokeh, the natural portraits – that one camera is a unique selling point.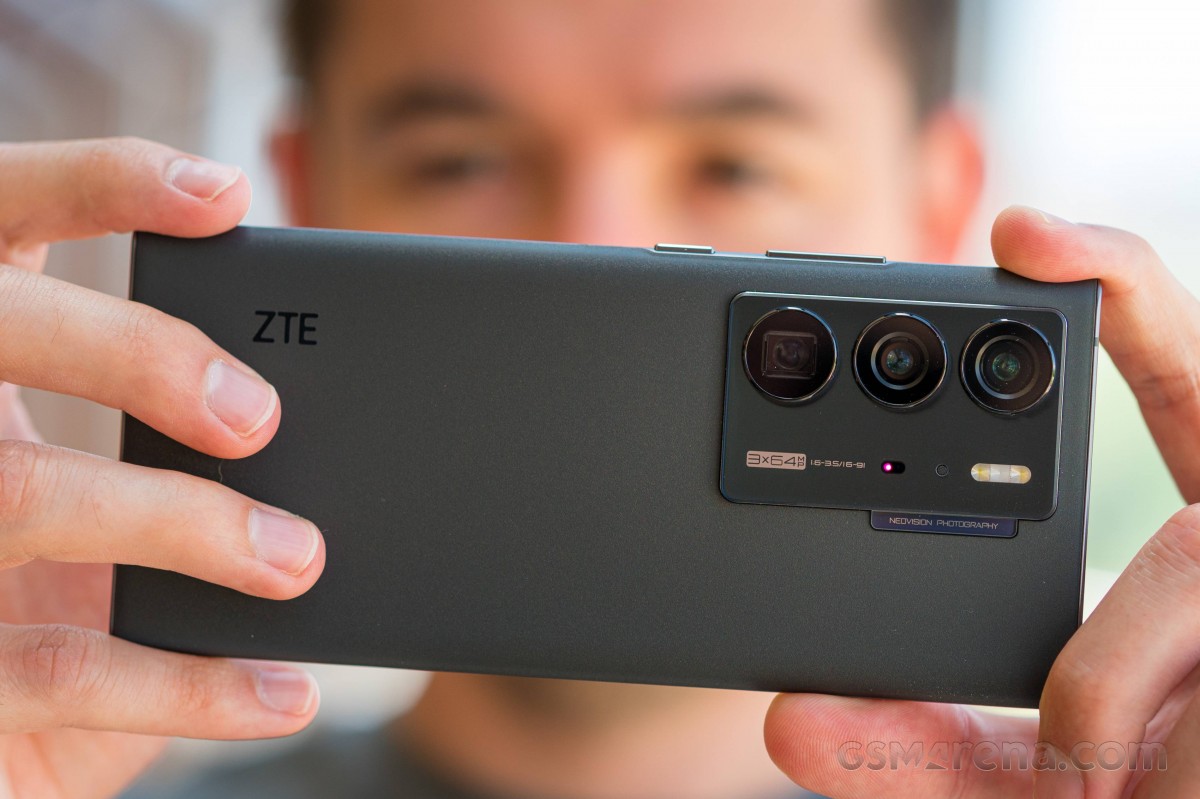 One camera does not make a phone, however, and the for all its general okayness, the Axon 40 Ultra can't quite be everyone's phone, in the same way a Galaxy or an iPhone can. All's left now is that one of the big guys makes a 35mm (or thereabouts) big-sensor camera – either as 'main' camera, or next to a more conventional 24mm unit.
Tecno Phantom X2 Pro
There's another standout one-trick pony camera phone to come out of 2022, and it's the Tecno Phantom X2 Pro. As hard to swallow in terms of UI as every other Tecno or Infinix (at least from this particular reviewer's perspective), and not entirely great in several other respects, the Phantom X2 Pro features a unique pop-out 65mm portrait camera.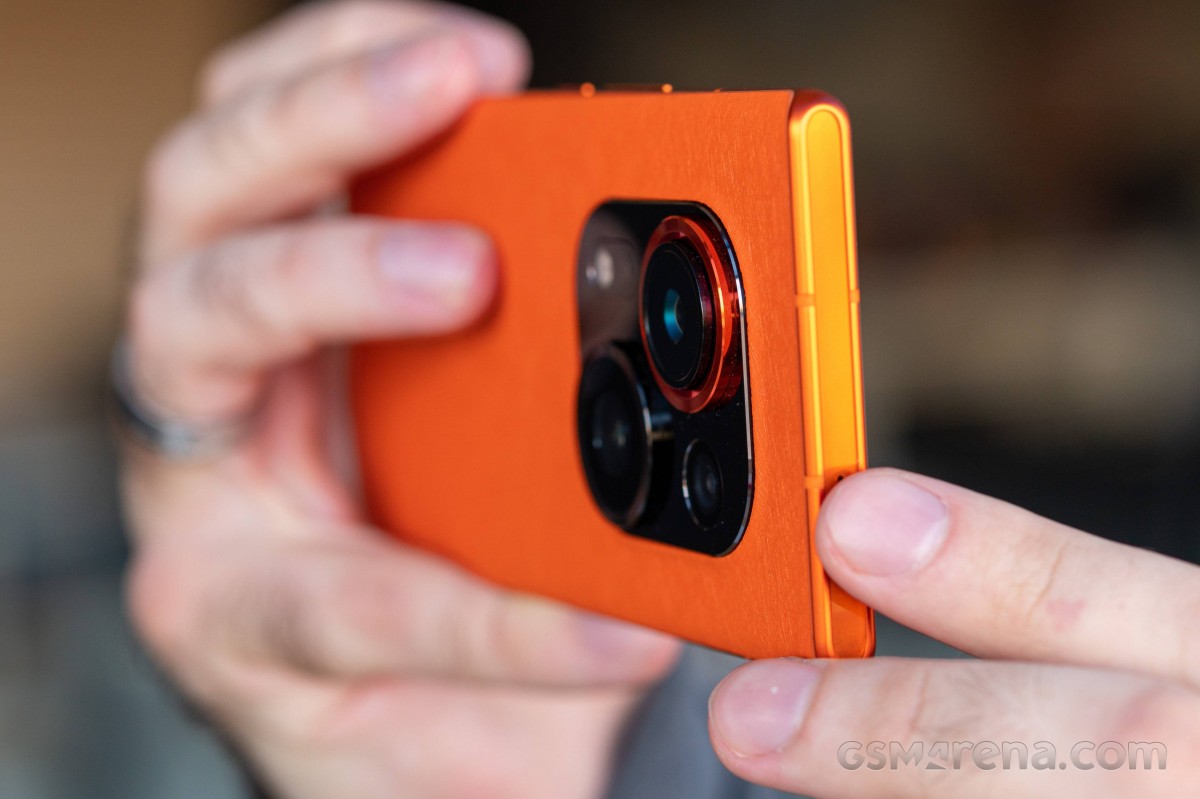 We explored it in detail and found it to produce unmatched results for smartphones of the day – for rather specific tasks and strictly when compared to smartphones, but it's smartphones you carry in your pocket and not that 85/1.4 or whatever other optical monstrosity you dream of at night.
So yeah, one more entry into the category of 'single intriguing camera in a phone you wouldn't ultimately get'.
Google Pixel 7 Pro
What I did get was the Pixel 7 Pro. A phone without a single particularly impressive camera, slowest of charging, network limitations where I live (since it's not sold officially), and feature limitations where I live (read above) on top of what is a somewhat bland take on UI to begin with.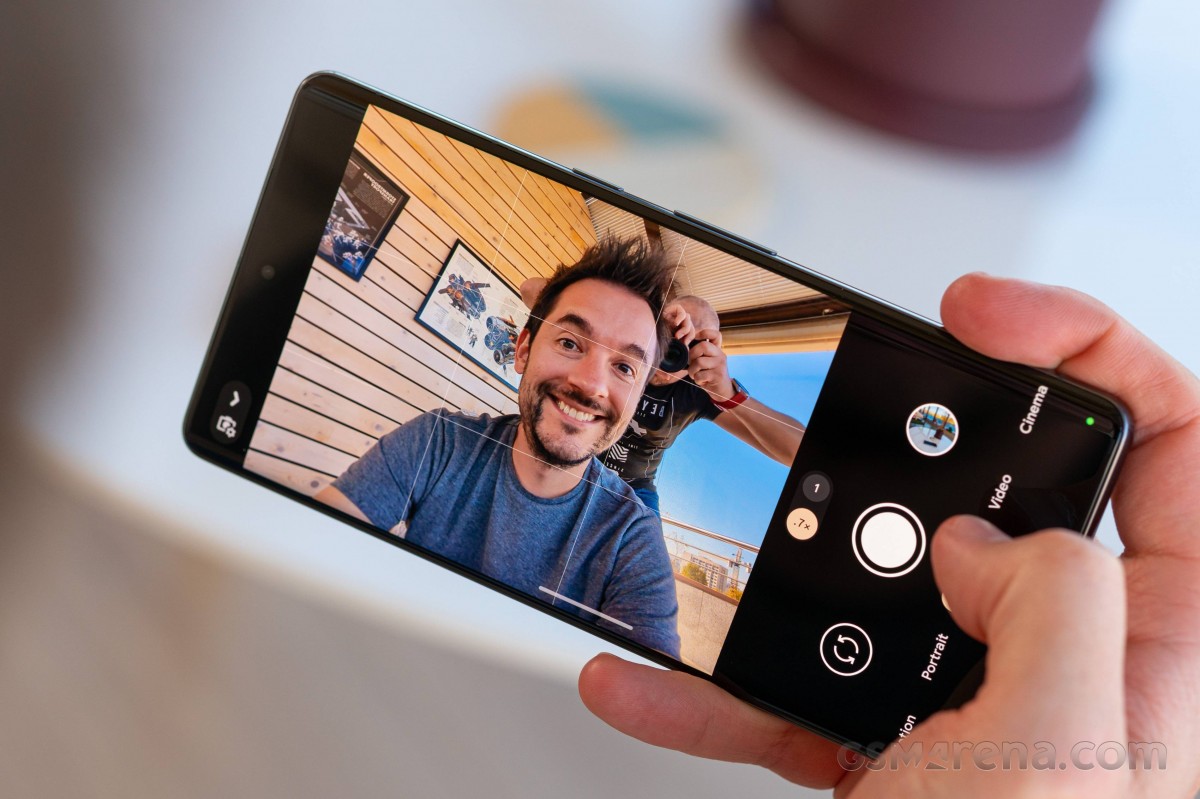 Those aren't new… peculiarities. But despite all of them (and a bunch of well documented hardware issues over the years), the Pixel, as a concept, has had a lasting appeal for me. I still remember fondly the last one I had, the Pixel 3, size small – they don't make them like they used to. Oddly enough, no inbetween model managed to take that intangible attraction (inexplicable too, some colleagues would say) and promote it to a money changing hands moment.
Well, this one did, and a certain discount can claim some of the responsibility. But a lot of it comes down to the fact that the sum of the Pixel 7 Pro's goodness this year and that #teampixel appeal just finally outweigh its shortcomings (which I'm not blind to and accept). Admittedly, a weird way to culminate a Top 5 list, but hey, it is what is.