Well, 2022 is a wrap and I can say it was a rather… stale year. We can't always have exciting years, of course, but the fact that I've reverted to using a last year's phone, the Xiaomi Mi 11 Ultra, speaks for itself.
That doesn't mean I didn't have my favorites among this year's crop and here they go in no particular order.
Asus Zenfone 9
Just like last year, I would like to kick off this list with an Asus phone. Of course, this year, it's the Zenfone 9. I've always had a thing for compact flagships and I think Asus once again nailed it. In fact, I think the new Zenfone 9 is the prettiest phone in 2022. The design is so simple, yet super elegant and premium.
It also checks almost all boxes for a 2022 flagship phone, except the telephoto camera. But at a 5.9-inch diagonal, it's hard to ask for one. But at least it delivers an excellent camera experience with the ones it has.
Additionally, I'm a huge fan of clean Android software and Asus' ZenUI is probably one of the best in this regard. It feels stock, but still provides some advanced and geeky proprietary features. Battery life is surprisingly good and even beats some bigger devices with much larger batteries.
Google Pixel 7 Pro
The clean Android is just one of the reasons I liked the Pixel 7 Pro. The camera, of course, is another one – I just loved the processing of the stills. There's something about those I can't put my finger on it, but the Pixel photos have some distinguishable vibe to them. And I like it a lot.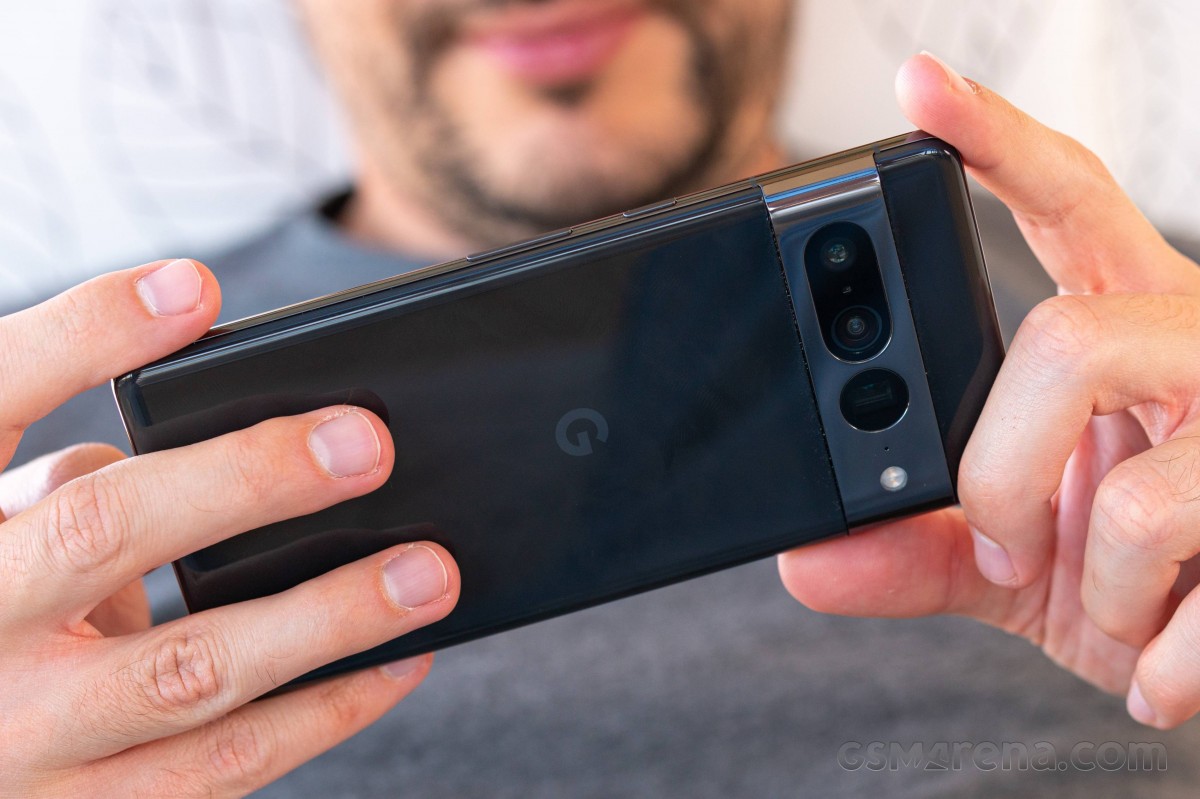 I also like how smart this phone is. Google's AI-powered features like call screening, speech to text and vice versa conversions are great, as well as the image and text extraction from photos. The Pixel 7 Pro is the true definition of a smartphone. Or at least I think it's the closest thing we got to a smartphone.
If it wasn't for its limited market availability, I would probably be rocking a Pixel 7 Pro right now. Also, many of the smart features are not applicable in my home country. After all, speech recognition software has its limits.
And although quirky, I really like the design this year, although it's almost identical to the 6 series. Last but not least, this year's Pixel release isn't plagued with numerous hardware and/or software issues as was the norm for Google phones.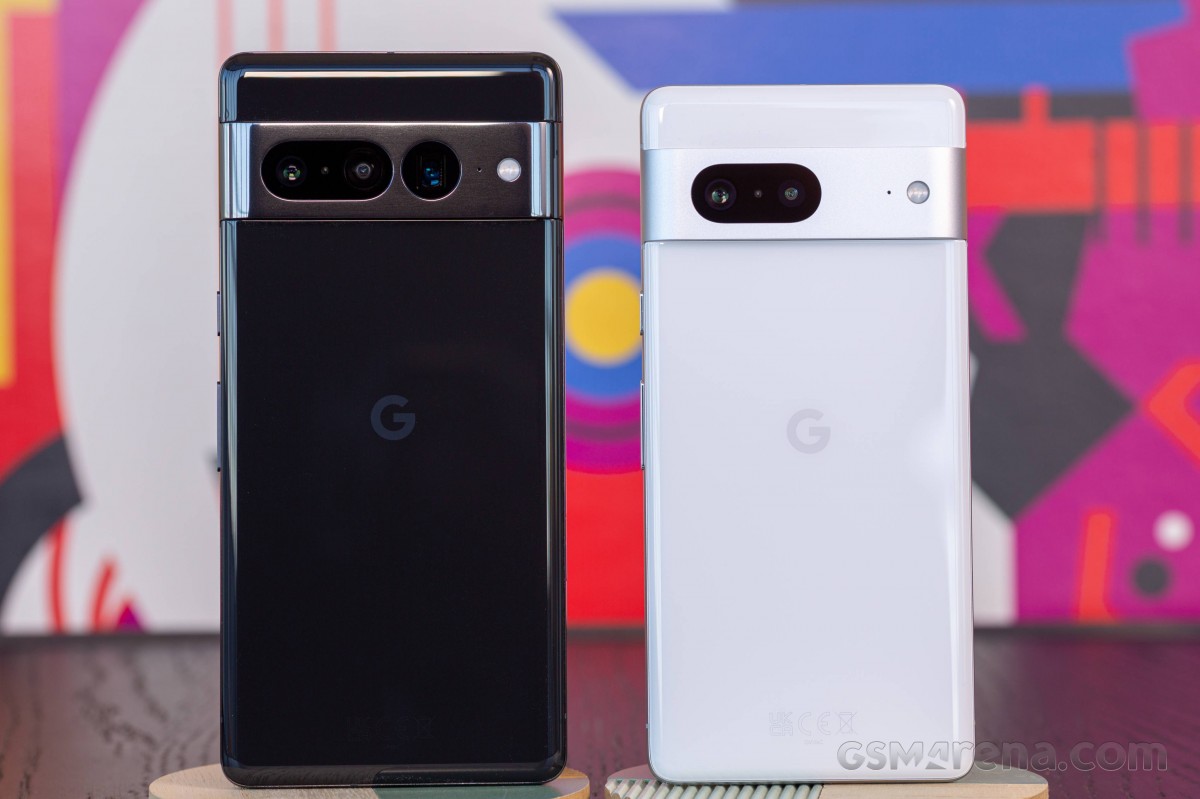 The small Pixel 7 gets an honorable mention since it's a compact flagship with a solid set of features and a surprisingly competitive price.
Pixel 6a
I'm not a Pixel fanboy, don't get me wrong. Yet, it's hard to deny that Pixels are pretty good phones this year. I really can't think of a midranger that stands out from the crowd this year except the Pixel 6a.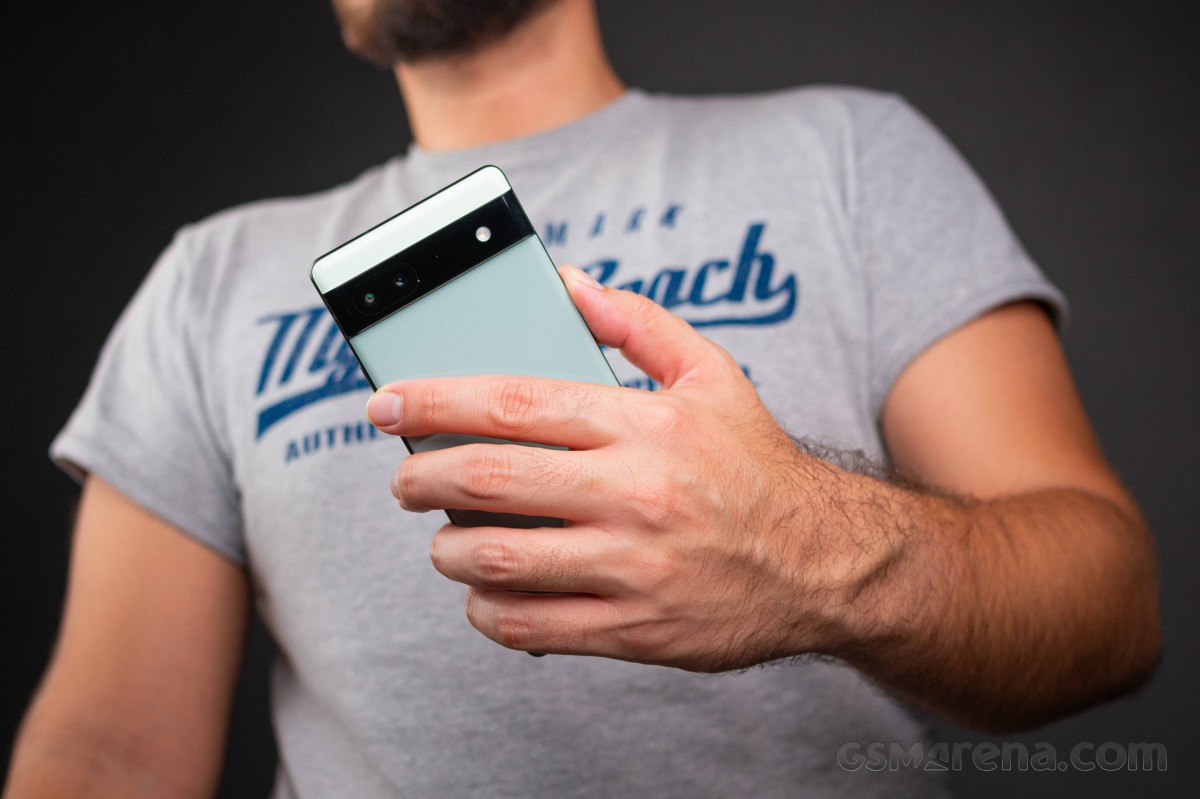 It's affordable, runs on last year's flagship SoC from Google, offers flagship-grade camera experience, gets all the benefits of being a Google phone in terms of software updates and it's a well-rounded phone in general. If it's available in your country, you should definitely consider it.
Xiaomi 12S Ultra
I'm currently using the Xiaomi Mi 11 Ultra and I'm utterly disappointed that the 12S Ultra is unusable outside China. I'm lucky enough to be able to hold the 12S Ultra in my hand and it's a great phone.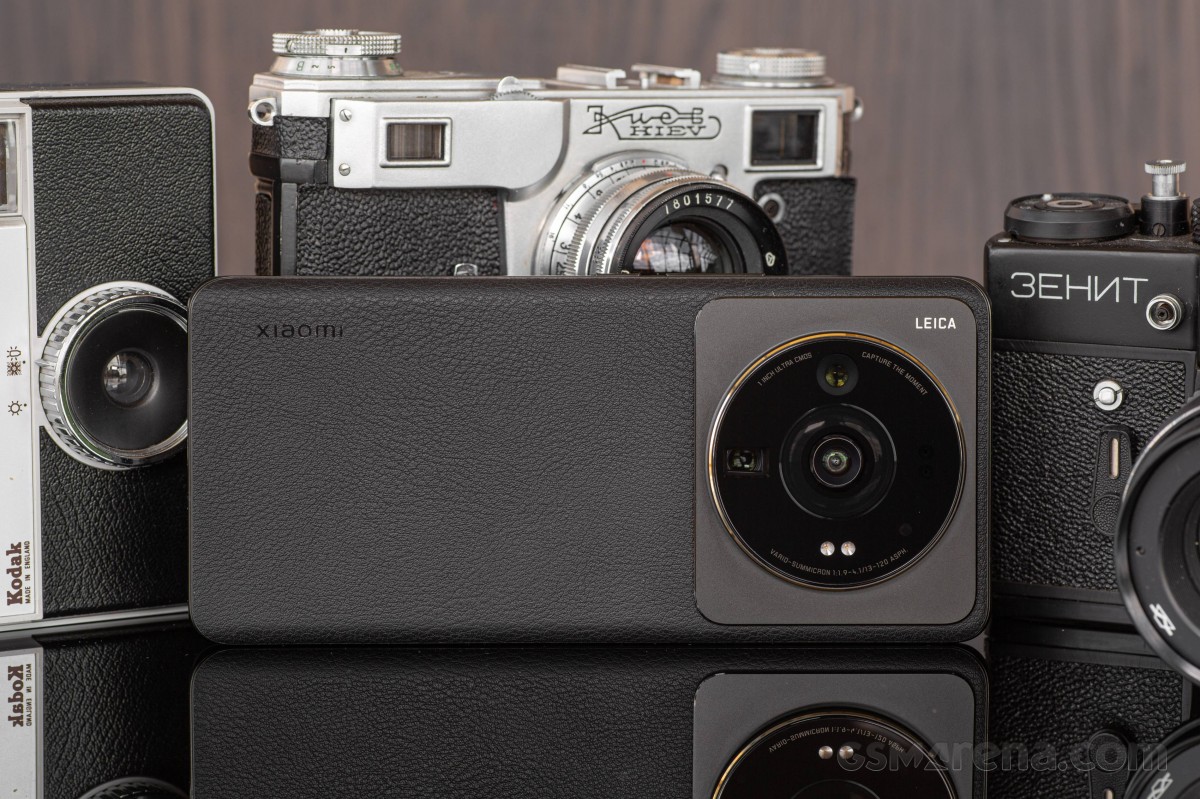 It has all the bells and whistles and it's arguably the best cameraphone on the market. The telephoto camera performance is unrivaled in my opinion.
Also, I'm a big fan of the design. I find the faux leather and the circular camera module pretty unique, while the surface feels great to the touch. It provides excellent grip and perhaps better durability than your standard glass sandwich build.
I've also recently grown fond of Xiaomi's MIUI. It's feature-packed, polished, customizable and blazing-fast.
Samsung Galaxy S22 Ultra
Like most of my colleagues, I'm choosing the Samsung Galaxy S22 Ultra as one of my favorite phones of 2022 and that's not because we are getting free Bugatti's from the Korean tech giant, but mostly because the S22 Ultra is the closest thing we have to a zero-compromise flagship this year. It is the phone to finally unite the Note and S lineups and deliver an overall unbeatable product.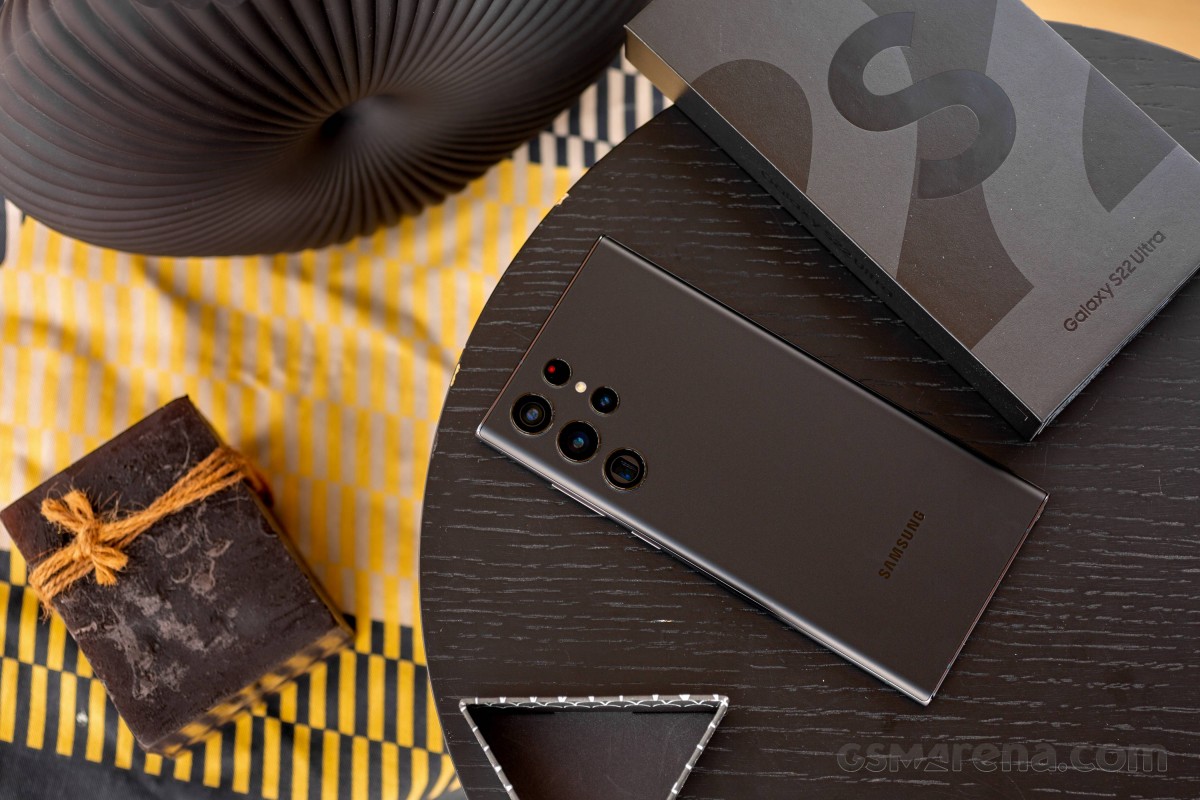 It's so feature-packed that it's hard not to appeal to the masses. Hell, it even has two telephoto focal lengths and that's one of the best things about this phone.
The software is one big reason I'm liking this year's Ultra. One UI is more polished than ever, it has a ton of actually useful features and it's perhaps the best custom Android skin designed to be used with one hand. That was One UI's original key selling point a few years back and it has stayed true to its roots.
One criticism about One UI 5.0 I have is that even though it feels way smoother than its predecessor, it's still a bit sluggish compared to its competitors. I spent the better part of this year with the S22+ and I can say that most other Android iterations, if not all, feel faster and more responsive.
And yet, I believe most people wouldn't notice the difference and won't be nearly as bothered by this as I am.
Hopefully, 2023 will bring more innovative and captivating phones to talk about but, more importantly, a global release of my favorite ones.