Samsung has reportedly secured an exclusive version of the Snapdragon 8 Gen 2 for the Galaxy S23 series, which runs its prime core at 3.36GHz instead of the usual 3.19GHz. However, we have also heard that the Samsung MX (Mobile eXperience) division has formed a team to develop an in-house chipset.
We may learn more about that on February 1 during the Galaxy Unpacked event for the S23 series unveiling. According to Ice Universe, TM Roh himself will reveal details about the new chip – the President and Head of the MX division at Samsung Electronics.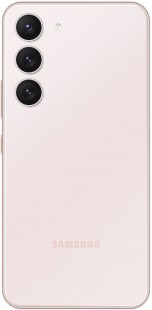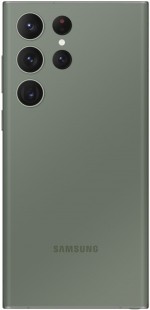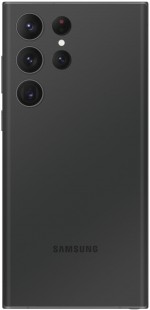 Leaked images of the Samsung Galaxy S23 and Samsung Galaxy S23 Ultra
For those not aware, Samsung Electronics (which makes the Galaxy phones) is a separate company from Samsung System LSI, which designs the Exynos chipsets. This new chip is allegedly being designed by a new team at Samsung Electronics and will be fabbed using a second or third generation of Samsung's 3nm Gate All Around tech.
Given that we've seen the overclocked Snapdragon 8 Gen 2 several times already, it looks that it will be the only chipset for the Galaxy S23 generation. The new Galaxy chip just won't be ready in time, especially if it really uses a next-gen 3nm node. Will it be ready for the S24 series? TM Roh could give us the answer next month.
By the way, rumored info suggests that Samsung will move up from 128GB to 256GB as the base storage for the Galaxy S23 trio. Those three may also introduce One UI 5.1.